As we have already mentioned earlier, there are new opportunities for mass data collection in the latest Zabbix version – Zabbix 3.4. Now let's dwell on this functionality in more detail, and in order to make it more clear, we will tell about it in two examples:
one-time collection of the data received in JSON with the console: Mercury 236 electric power consumption meter
collection of hard drives and SSDs S.M.A.R.T. attributes obtained in tabular form with smartmontools.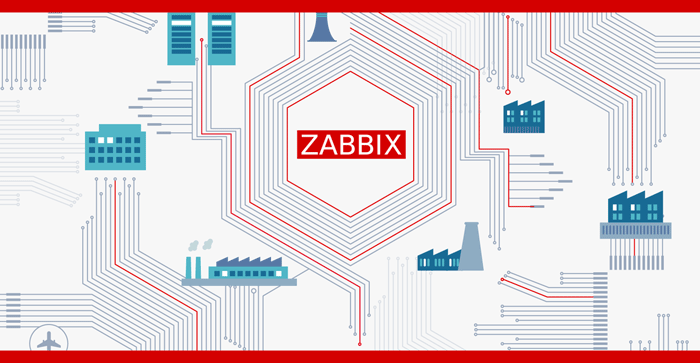 Continue reading "Zabbix 3.4: Mass data collection using Mercury and smartmontools as an example"