The very first alpha versions of long-awaited Zabbix 3.0 were available for testers already some time ago. Now we are getting much closer to the final release of Zabbix 3.0 with the new 3.0 beta available for everyone. Many people would like to give it a try, but sometimes a nice tutorial helps to understand all concepts involved in this process.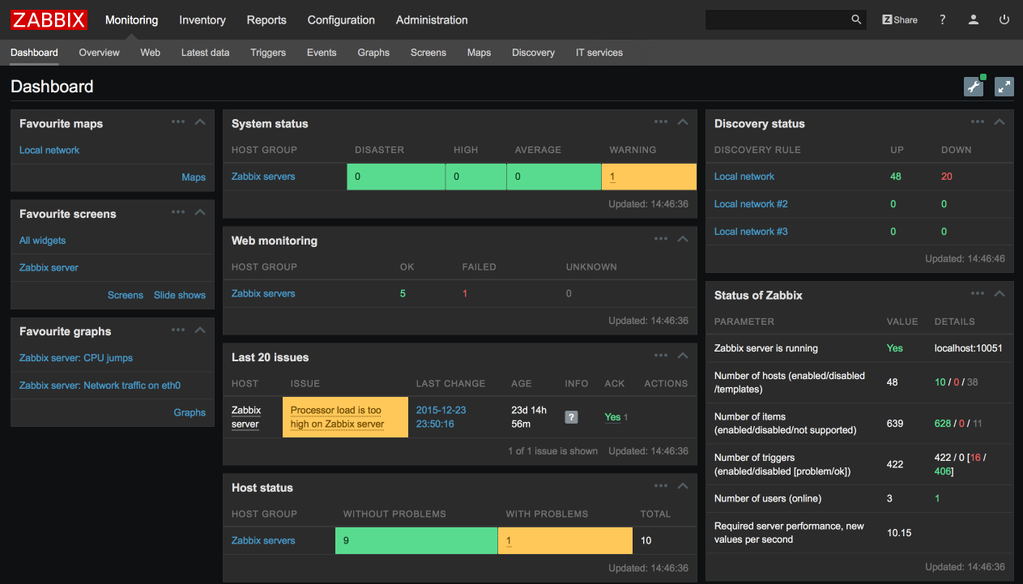 In this tutorial a basic Zabbix 3.0 instance will be installed on a virtual testing environment hosted on a laptop, but with some modifications all steps can be applied to an environment of any size.
This tutorial might look a bit out of context regarding Zabbix, but we do hope that it will be useful for at least a few people that are having their first steps in Linux world and would like to give Zabbix a try.